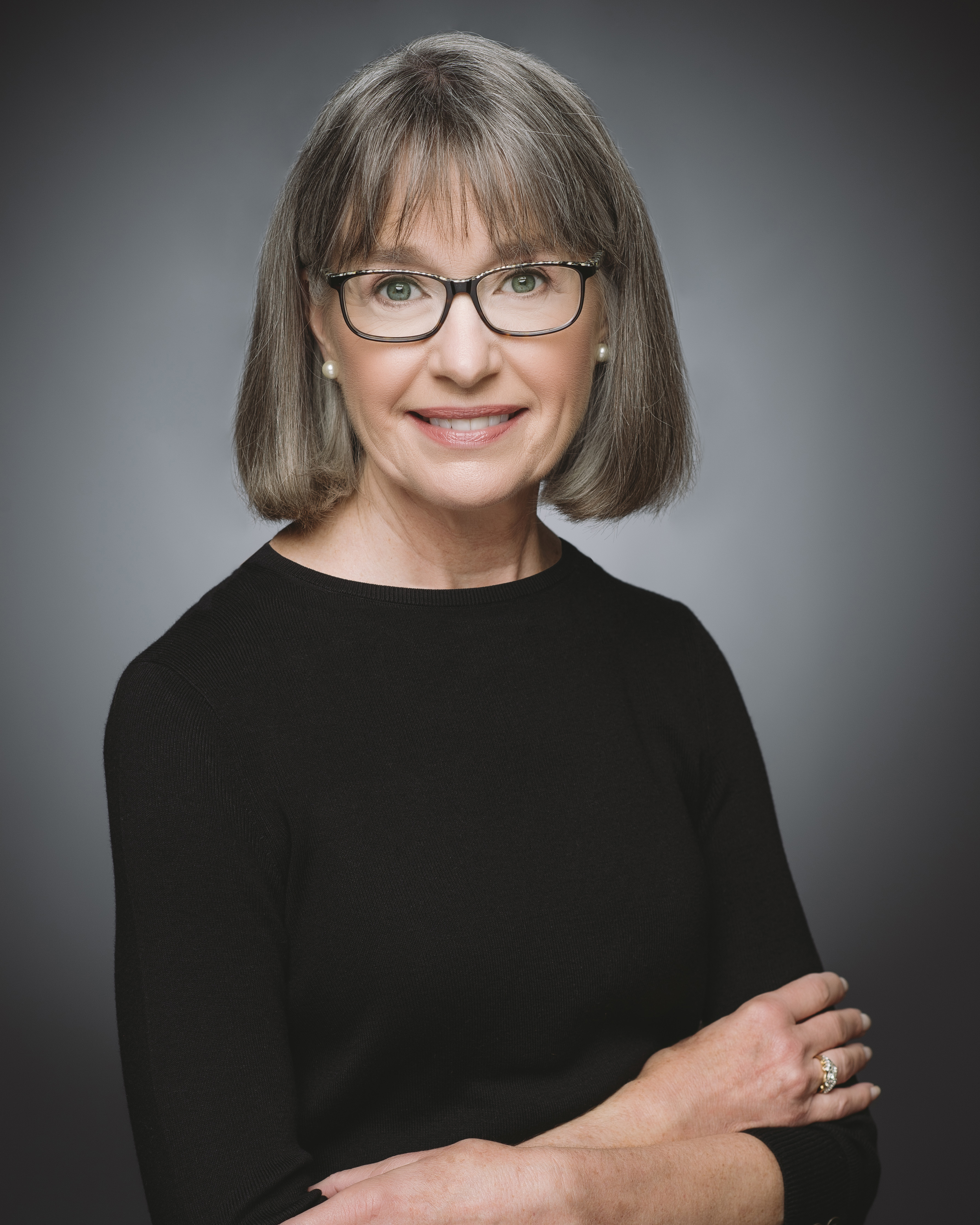 Mayor Patty Carson is a graduate of the Missouri School of Mines and Metallurgy with a B.S. in Engineering Management. She is a member of the MASC Business Licensing Officials Association, the South Carolina Association of Mayors, and is a graduate of Leadership Orangeburg County and the Advanced Institute of the MASC.
Prior to being elected Mayor in November, 2015, Patty served on the North Town Council for six years. 
Patty is retired from Colonial Life & Accident in Columbia, SC, where she was the Public Sector Actuarial Analyst responsible for forecasting and analyses of this business sector.  Since becoming mayor, she has focused her efforts on beautification, youth athletics and financial management of town assets.  Her civic engagement includes the establishment of the Mayor's Youth Council and leading the initiative to establish Eartha Kitt celebrations in the town.  She has created a 501(c)3 organization, The North Arbor Day Foundation, which focuses on beautification.  She has been successful in grant writing which resulted in the planting of more than 50 crepe myrtles throughout town, refurbishing of the basketball courts, a new flagpole and flag in the downtown area, and the flowerbed at the intersection of Hwys 178 and 321.  Patty serves as Honorary Commander with Joint Base Charleston Air Force Base.
Patty and her husband, Doyle, reside in North.